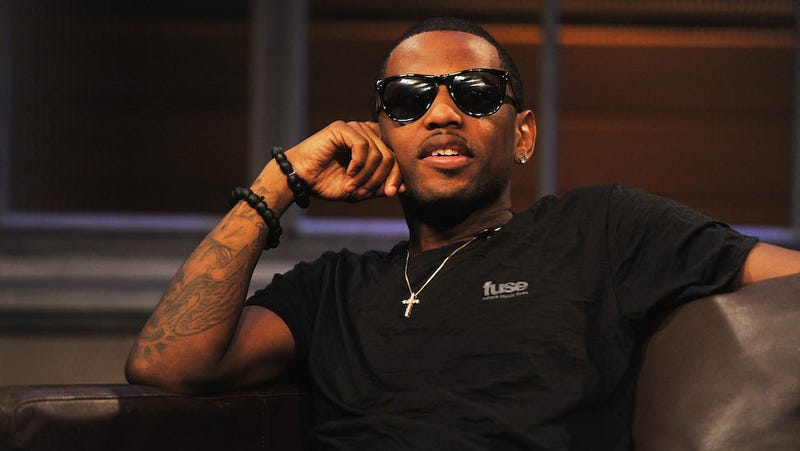 Entrepreneur Network partner Kelsey Humphreys chats with rapper, entrepreneur Fabolous about his eight keys to sustained success.
Kelsey: Talk about your social media brand. What to post. What not to post.
Fab: I mix all of it up. My social media tag is 'MyFabolousLife,' so I kinda try to show what I do in my daily life. I show people what I'm doing. The things that I'm involved in. Advertise whatever I'm doing as well. My following came from me just doing that.
Kelsey: How do you keep track of your ideas? How do you know if something is a good idea or bad idea? On the creative side of things.
Fab: On the creative side, you just gotta shoot your shot kinda.
Kelsey: Blood's Thicker, your new fashion line. How did that come about? What was the inspiration?
Fab: Blood's Thicker, it was a merchandise line. It comes from blood's thicker than water, which is a line that plays on the family. That's where that came from and I kinda started using it as we're a merchandise line. I kinda looked at my fans as family.
Recently, I put out these series of mixtapes called Summertime Shootout. The artwork for the cover was a design that was played off of pop art of Roy Lichtenstein. We took it and made our own version of it and people gravitated to it and loved it. We ended up putting it on shirts. And people wanted the shirts and whatever we would put it on.
Fabolous also talked about doing pop-up merch shows in his hometown on Brooklyn, New York, making fans a part of the show, his first record deal, DJ Clue and more.