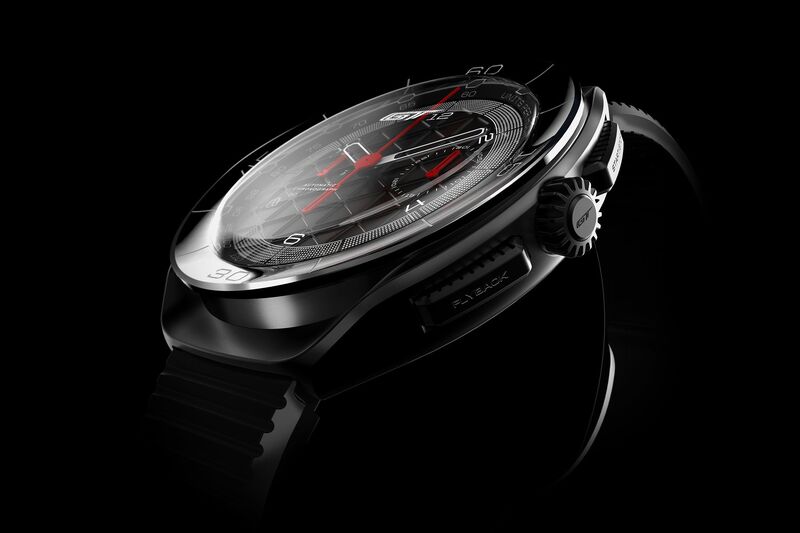 This watch is a different beast altogether. The idea behind the GT Endurance Chronograph is that it's a more consumer-friendly version of this watch, but I actually think the two stand independently of one another. This watch is 43mm in diamter, has a ceramic case held in place by a steel chassis that bears the lugs, and it contains a Swiss automatic flyback chronograph movement inside. The dial and hands also make ample use of sapphire, giving the watch a sort of space age look. Like I said, it's a different beast.
This watch can only be ordered by owners of Ford GTs, and each one can be customized to match the owner's car. So the renderings you see above are just an example of what this watch might look like, as the colors and finishes could be vastly different from customer to customer. As a finishing touch, each watch will carry serial numbers matching it to the car with which it is paired. No pricing has yet been announced, and pre-orders don't open until early 2018.
The GT Endurance Chronograph is available for pre-order now at Autodromo.com with a price of $695.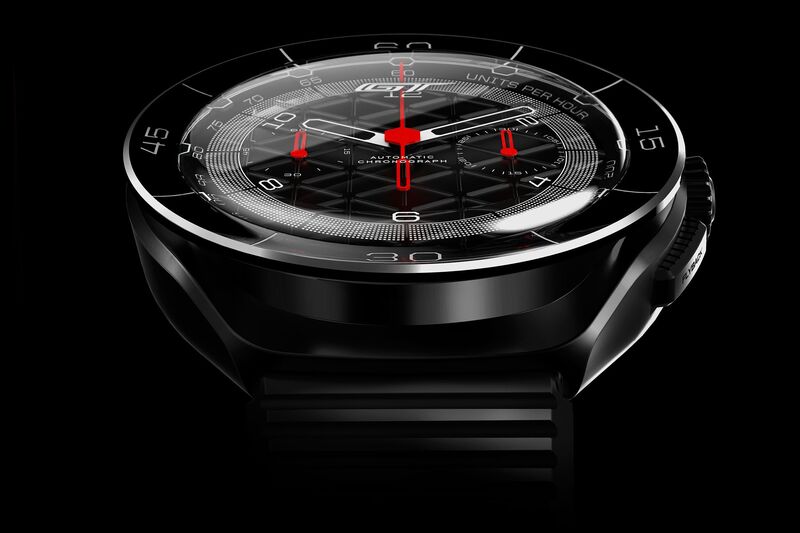 The Ford GT Heritage