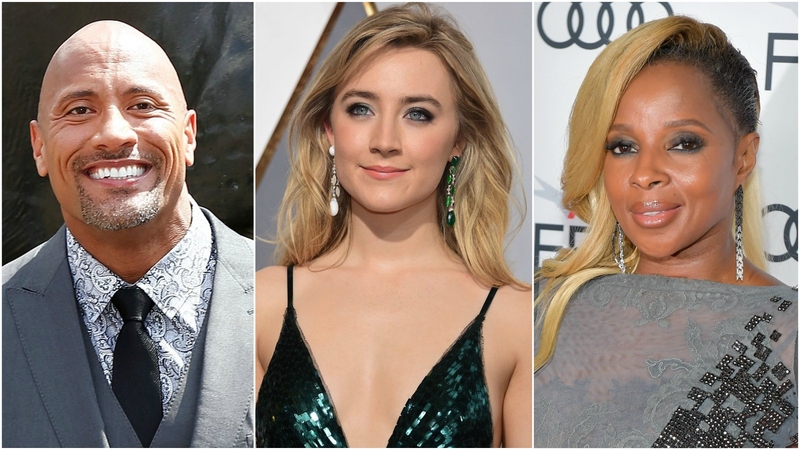 The 75th Annual Golden Globe Awards will take place at The Beverly Hilton on Sunday 7th of January – and Hollywood's anti-sexual harassment movement, known as Time's Up, will be out in force.
Hollywood A-listers, including Saoirse Ronan, Mary J. Blige, Gal Gadot and Dwayne 'The Rock' Johnson will wear black to this year's ceremony and use their time on the red carpet to speak to reporters about sexual harassment and gender inequality.
"I am one of those women, so, you know, I don't want to go into detail about that and I haven't, but I am, and I stand with those women. I champion them," said Blige at the Palm Springs International Film Festival awards, the New York Post reports.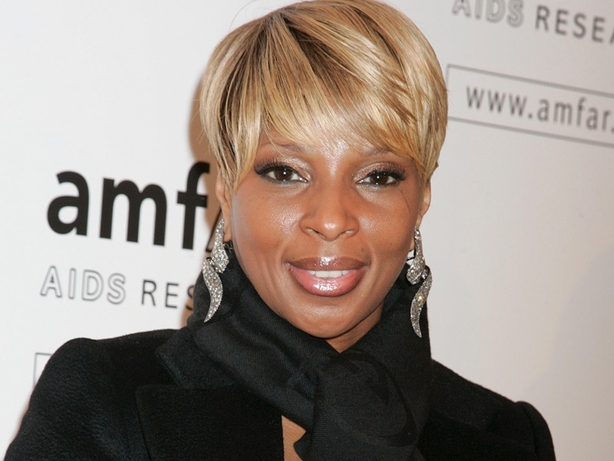 Celebrity stylist, Ilaria Urbinanti posted a message on Instagram claiming that actors Dwayne Johnson, Armie Hammer, and Tom Hiddleston will also be wearing black on the red carpet.
"Because everyone keeps asking me… YES, the men WILL be standing in solidarity with women on this wearing-all-black movement to protest against gender inequality at this year's Golden Globes. At least ALL MY GUYS will be. Safe to say this may not be the right time to choose to be the odd man out here… just "sayin…" she wrote.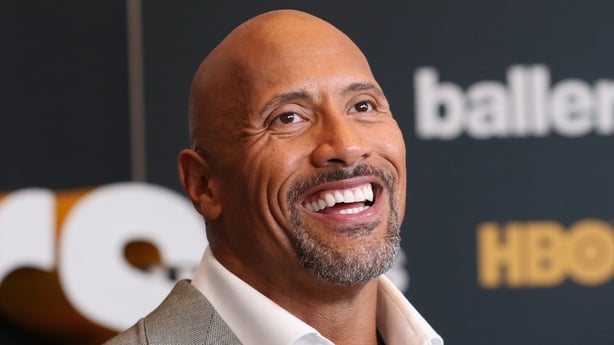 While attending the Palm Springs International Film Festival Awards Gala, Saoirse Ronan told reporters that she would be wearing black as a message to other women.
"It's a total message of solidarity and support, community within our industry and also letting women in other industries know that they have our support too. I'm bringing one of my best friends with me and she'll be wearing black also."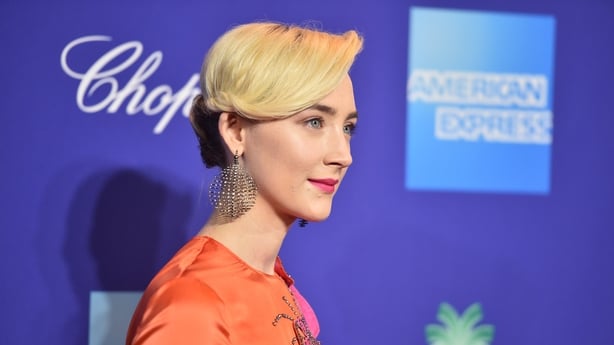 What is Time's Up?
Time's Up is an anti-harassment movement that aims to "call for change from women in entertainment for women everywhere."
The activist group calls for equal representation, opportunities, and benefits for minority groups in the LGBTQ community, for women of colour and for immigrant women.
"Time's up on the behaviour and the culture that makes women less safe in the workplace and not just women but people of colour, LGBTQ community, disabled people and anyone else who is marginalised.
"Time's up on the abuse and exploitation and discrimination that too many people face in the workplace and not just in our industry but across all our industries," said Time's Up founder, America Ferrera on Today.
https://instagram.com/p/BdabKxGgqDm/embed/
The movement has hundreds of members including Shona Rhimes, Ashley Judd, America Ferrera, Natalie Portman, Rashida Jones, Kerry Washington and Reese Witherspoon as well as Tina Tchen, who served as Michelle Obama's chief of staff and Maria Eitel, an expert in corporate responsibility who is co-chairwoman of the Nike Foundation.
The organisation hopes to offer solutions for women facing harassment across all industries. They hope to establish a legal defence fund for working-class women and have received a reported $14 million in donations from stars such as Meryl Streep and Stephen Spielberg.
#MeToo
#MeToo was a conversation started by Tarana Burke on Twitter surrounding sexual assault and inequality. Essentially it was about survivors supporting survivors, no matter their industry, race, religions or age.
The global movement took off with high profile names such as Rose McGowan, Reese Witherspoon, Terry Crews, Jennifer Lawrence, Gabrielle Union and many more tweeting the hashtag.
Last year, TIME Magazine named the #MeToo 'silence breakers' as their most influential person in 2017.
https://instagram.com/p/BcXwcrTFTNq/embed/
It was this movement, along with the myriad of allegations against high-profile men including Harvey Weinstein, Kevin Spacey and Ed Westwick that sparked the Time's Up movement.
The 'black dress' protest will give Hollywood's actresses – and their male allies – the opportunity to show solidarity and support for the countless women who have faced abuse and inequality in the workplace.