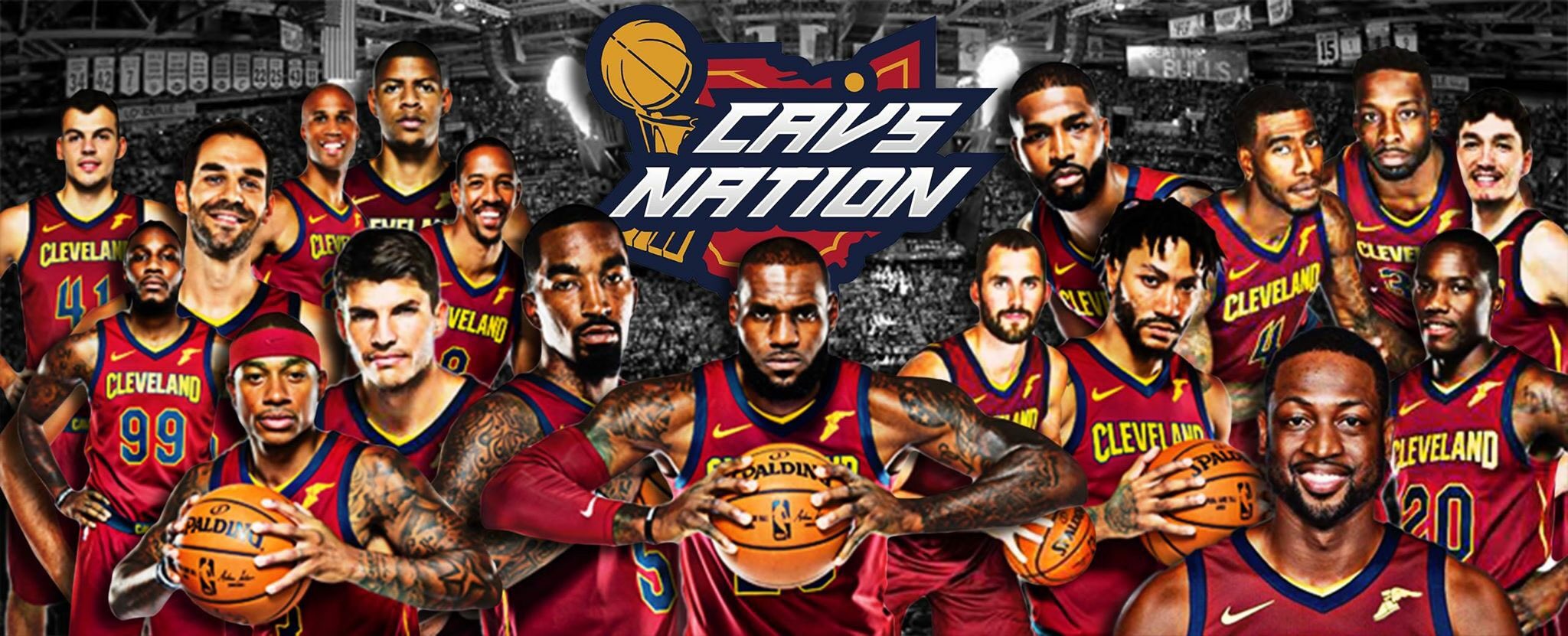 CLEVELAND– The Cavaliers trades keep on coming. After dealing Isaiah Thomas and Channing Frye to the Lakers on Thursday, the team made more moves. ESPN's Adrian Wojnarowski first reported Cleveland is sending Dwyane Wade to Miami, Jae Crowder and Derrick Rose to Utah, and Iman Shumpert to Sacramento. A league source confirmed the news to FOX 8.
Wade, Crowder and Rose were new additions this season. Shumpert came to the Cavs with J.R. Smith from the Knicks in 2015. In return, the Cavaliers are getting Rodney Hood and George Hill. Miami is giving Cleveland a protected second-round pick.
Hood, a 25-year-old shooting guard, is averaging 16.8 points and 2.8 rebounds per game. Hill, a point guard with nine years in the NBA, is putting up an average of 10.3 points, 2.8 assists and 2.7 rebounds a game.
The Cavs also gave up their 2018 first-round draft pick to the Lakers, which is not the selection they acquired from the Nets, and a 2020 second-round pick to Sacramento. The NBA trade deadline is 3 p.m. Thursday.